A Soundproof

Privacy Pod –Thoughtfully Built to Increase Focus and Reduce Stress
Why Thinktanks?
They're designed to be more than just quiet spaces for work.

A privacy pod can eliminate the distractions common to modern workplaces, particularly those with an open office design. It improves your employees' well-being, too. A loud, disruptive working environment affects your company's productivity, to be sure. But there's a bigger picture here.
Distraction at work increases stress, and the negative effects of stress continue beyond the end of the workday. Stress impacts your employees' family life, their mood, their motivation, their diet, even their sleep.
Providing an escape from distractions with a privacy pod allows for not just more efficient work, but all-around better work. At the end of the day, your team can leave the office feeling productive and happy... leading to better home life, better mood, better sleep, ultimately making them better, happier employees.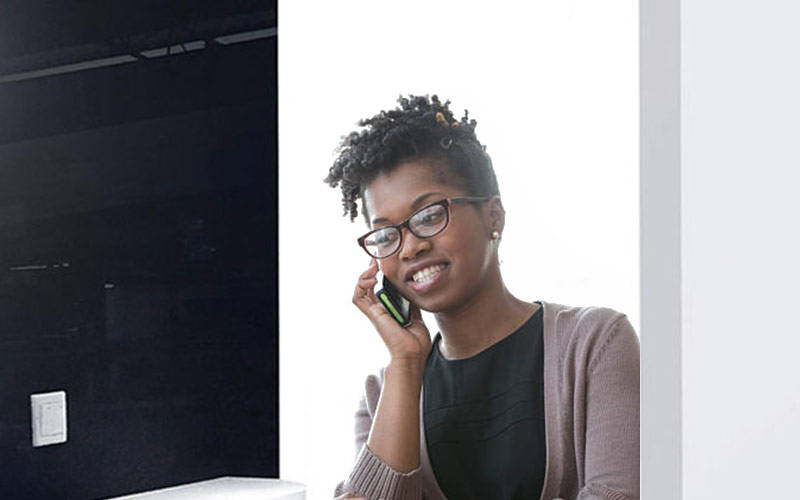 Which Thinktanks are right for your office layout?
Every office space and working environment is different, and we have a variety of privacy pod models.
Mix-and-match them to create the perfect fit for your location.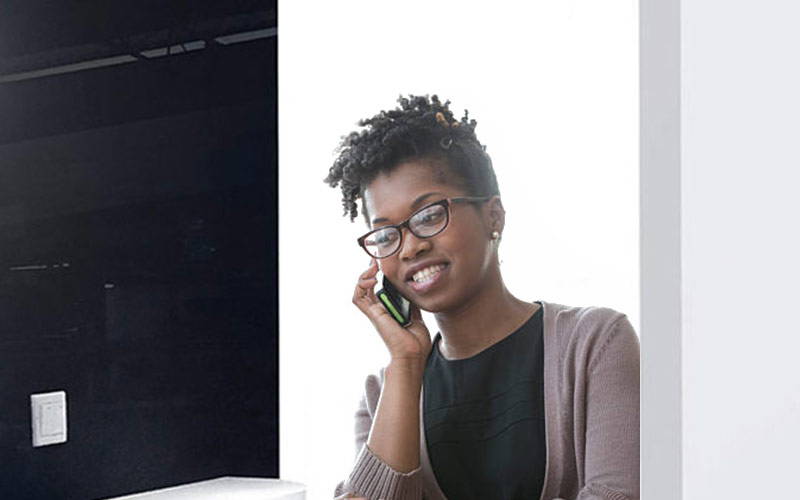 One Person

The One Person Booth is ideal for an open office that's in need of a few quiet spaces for individual work.
The open-plan layout is often touted as promoting collaboration in the workplace, and indeed that is a top benefit of this type of design. Working in such an office space, though, can often become frustrating when you need to make private phone calls or work on solo projects.
Our single-person privacy pod provides maximum privacy for solitude-starved office workers who just need to get away from the noise; they are great for private phone calls, Skype chats or video conferencing, or just typing up reports in peace. They come equipped with a wall-mounted desk—just bring in your own chair, or take advantage of the health benefits of standing while you work.
Available in a contemporary white exterior finish.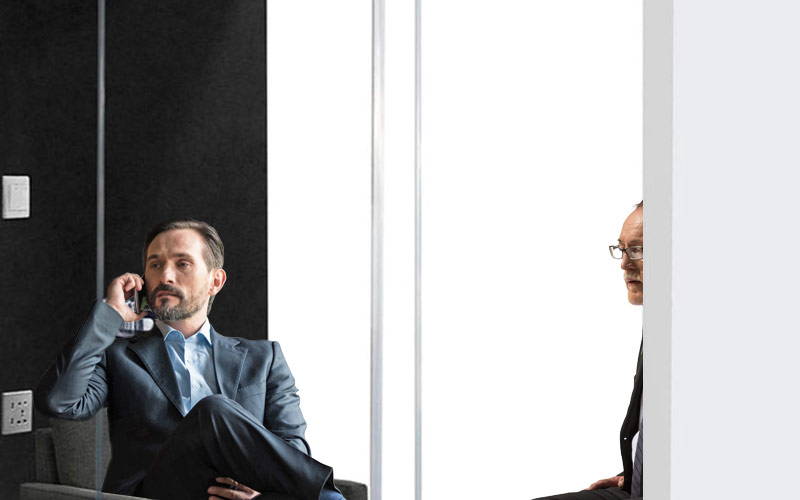 Two Person

The Two-Person privacy pod adds a little extra space compared to the single-person model. This version has all the same great features of our smaller Thinktanks, but we've eliminated the wall-mounted desk, allowing you to provide your own work surface tailored to your business's specific needs.
These booths are a great addition to any open office, and are especially nice for occasional one-on-one meetings or interviews. The superior sound-isolation properties of our booths keep those private conversations private.
For many offices, a combination of one- and two-person booths provides plenty of privacy and quiet-space options for your staff.
As with each of our designs, these are available in a contemporary white exterior finish.
Equipped with the essentials

Inside each booth, we've installed everything you'll need to be your most productive.

1. A wall-mounted work surface is built in to our single-person phone booths, at the perfect height to be used as either a seated or standing desk.

2. All units come with conveniently-placed 120v outlets for anything electrically-powered, as well as USB ports for charging up your mobile devices.

3. Impact-resistant glass walls and tempered glass doors allow your privacy pod to take advantage of ambient light from the surrounding space..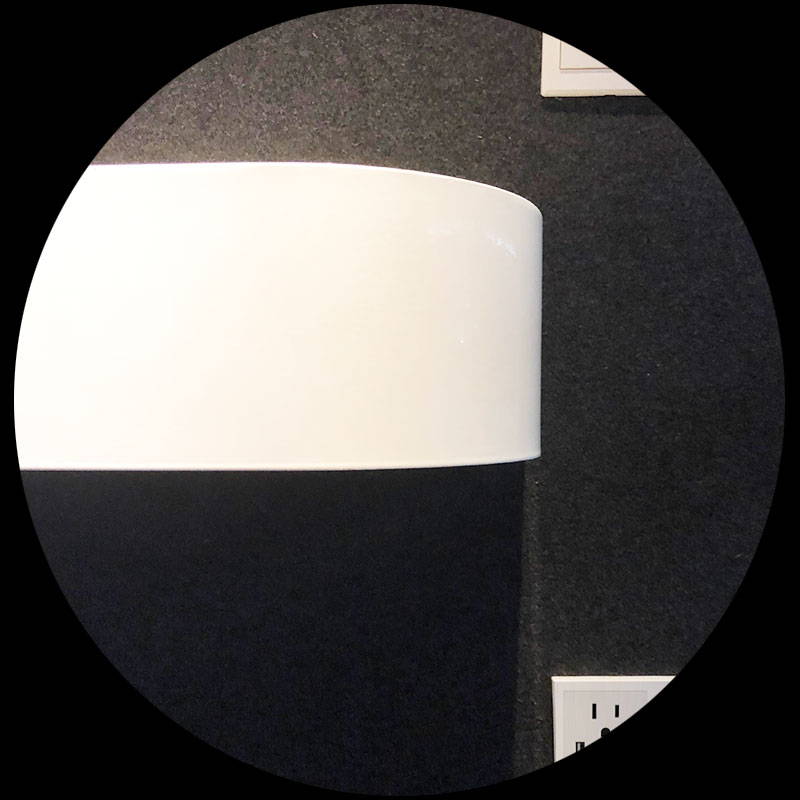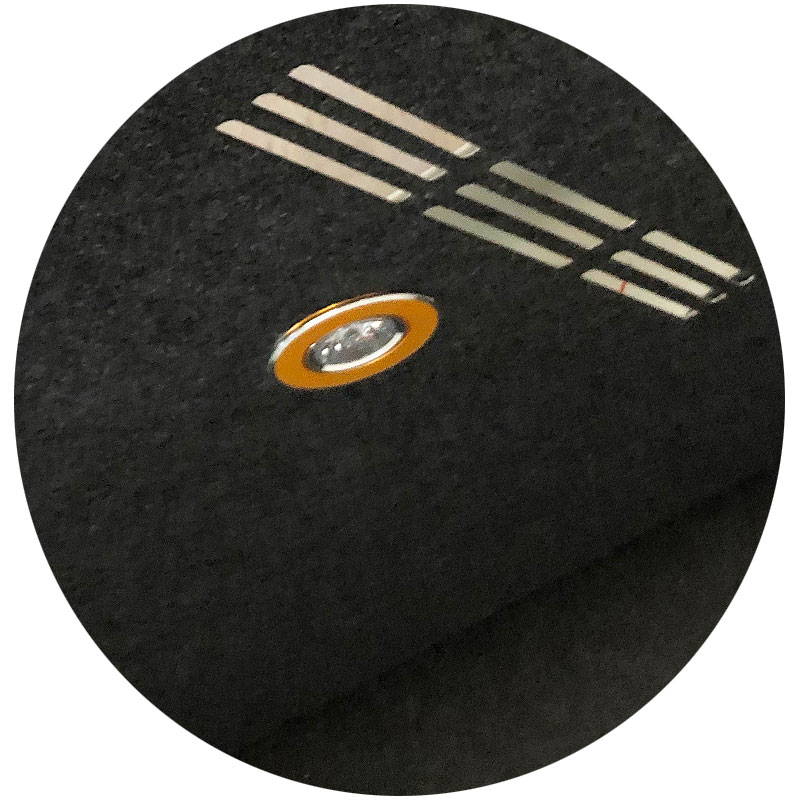 The perfect temperature

Thermostatically-controlled ventilation systems come standard.

A Thinktanks privacy pod makes a great quiet places for getting work done or making phone calls, but nobody's going to use them if they aren't comfortable inside. We've taken care of that with our built-in thermostatically-controlled ventilation system, built right into the walls with an ultra-quiet fan to maintain the soundproofing that goes into our design.
Easy to assemble

Inside each booth, we've installed everything you'll need to be your most productive.

Thinktanks are built to be assembled on-site so that they can be easily set up anywhere you want to put them. All it takes is a couple people and a cordless drill to put any of them together in about an hour's time. Once assembled, a single 120v outlet is all that's needed to provide electricity to the power bank inside. An included 10-foot-long power cord allows for plenty of flexibility in where you'll put each privacy pod.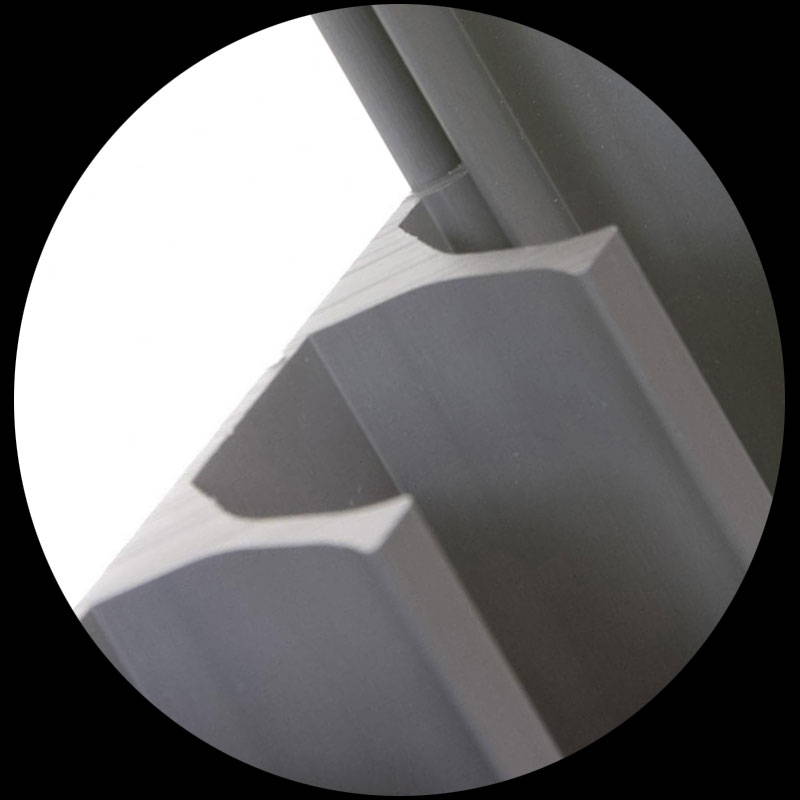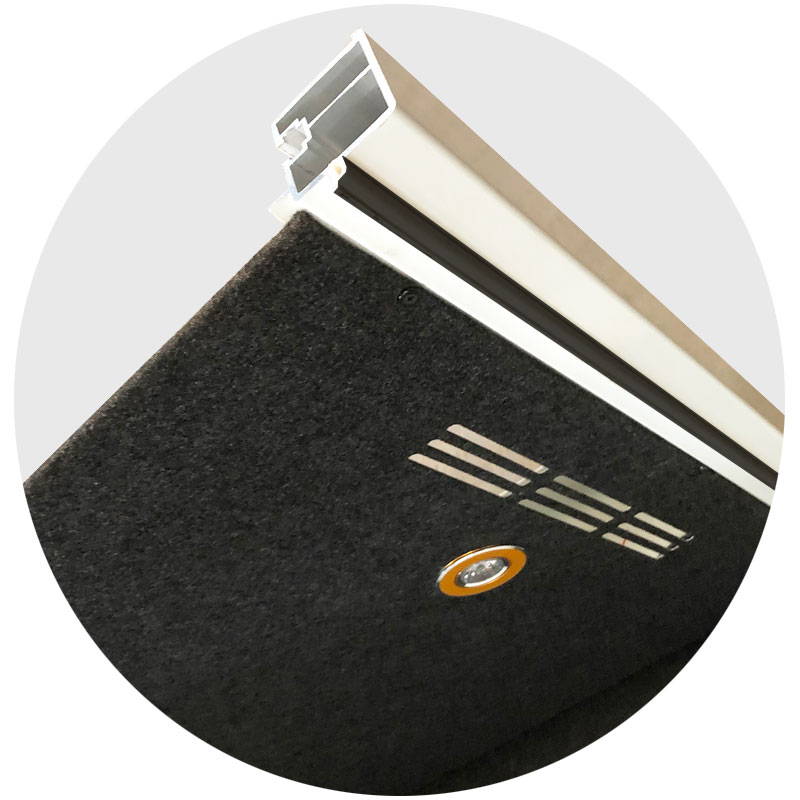 They go with you

They're as easy to take down for relocation as they are to install in the first place.
We know your business isn't stagnant, and there's no reason your office space should be, either. Even after they've been assembled, Thinktanks booths are lightweight enough to be readily moved about the office with little effort. Adding a few inexpensive furniture sliders when setting them up will allow you to push them around the office to another spot at your whim.
Better still, they're as easy to take down for relocation as they are to install in the first place. Moving to a new office is never fun, but your privacy pods aren't going to add to the hassle. Just get out the cordless drill and quickly break them down, then readily reassemble them in your new space.
Need help deciding?
We're happy to help.

Talk to one of our friendly team members at 1-800-230-8968, or just click over to our contact page—we're happy to help. Once you're ready, we'll happily ship your new Thinktanks to you worldwide, whether you're here in Philly, out west in California, or "across the pond" in England. We look forward to making your office a happier, healthier, and more productive place to work.